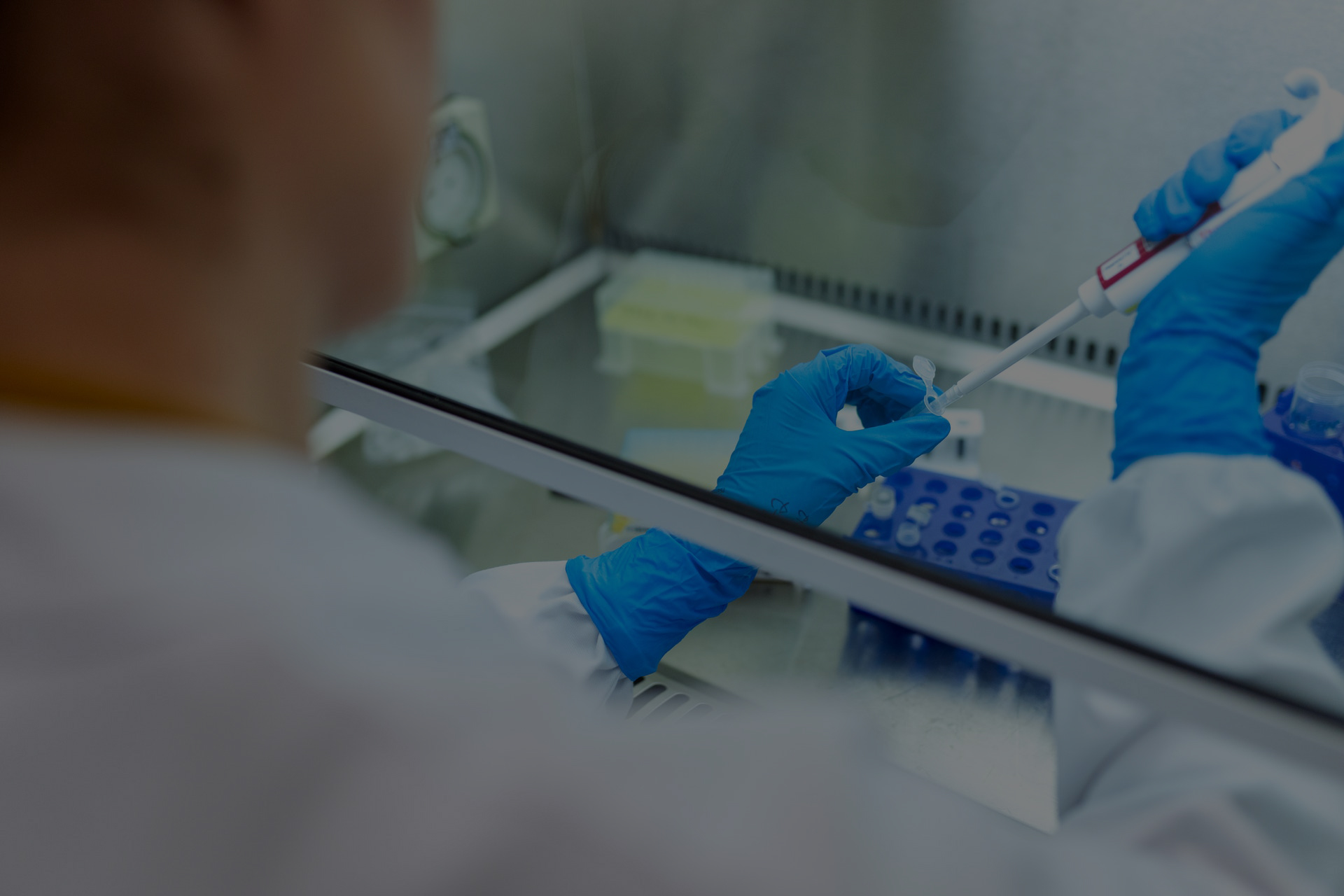 Flexible
A full-service platform that is as flexible as your business need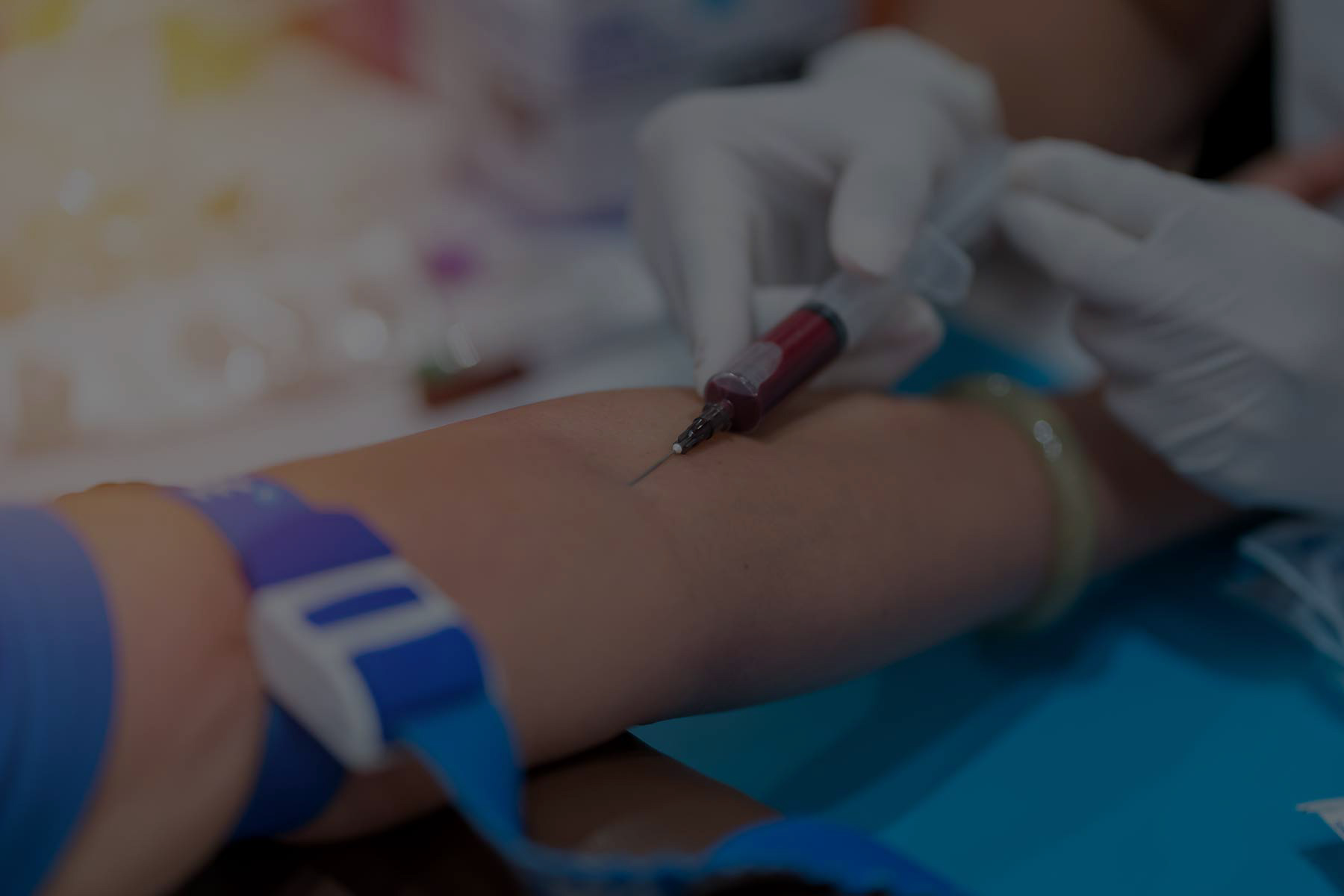 Modern
Meet the Healthcare Platform developed for the 21st century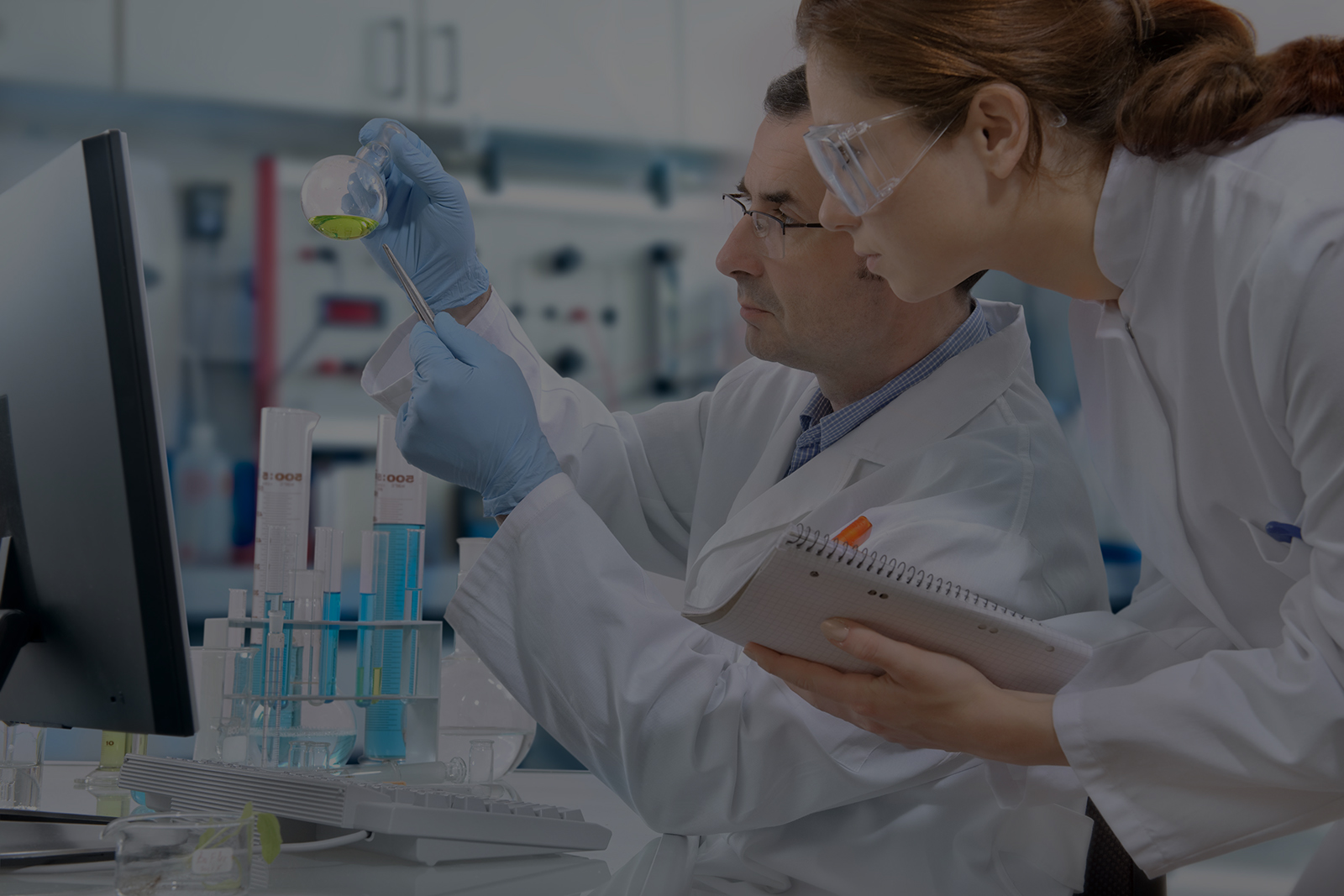 Innovative
Utilizes the advances of the last decade in cloud computing, AI, and big-data analytics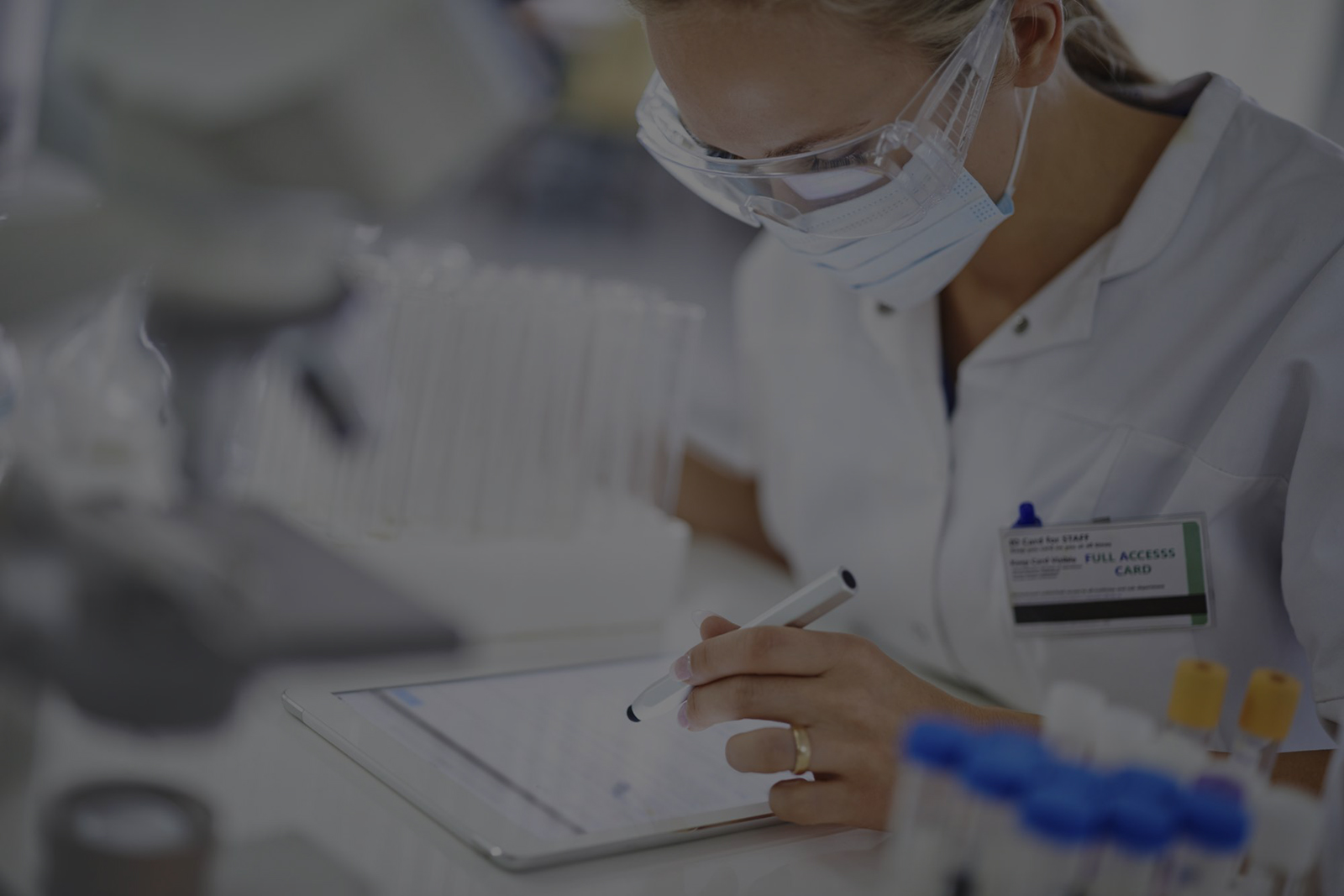 Simple
Single integrated platform that streamlines the entire life cycle that makes sense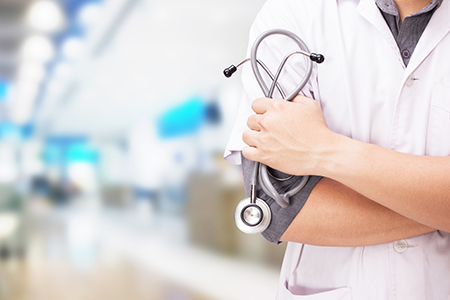 Healthsoft™ was founded in 2006 with the motto "We care for Healthcare". The simple idea behind the creation of the company is to make state-of-the-art software solutions and services infrastructure for the healthcare industry to make everyday life for the providers easy. Our mission is to let the healthcare providers do what they are good at – provide service to the patients.
All our software solutions include, product maintenance, backups, and hosting all included. All you need is an internet-enabled device. You will receive all current and future updates, features, and UI enhancements at no extra cost.
Never has there been such a comprehensive group of Laboratory Information Systems Suite software designed to address your every need. iHealth suite focuses on optimizing your lab's operation while exhibiting coherent and consistent connectivity to laboratory instruments, robotics, and other information systems.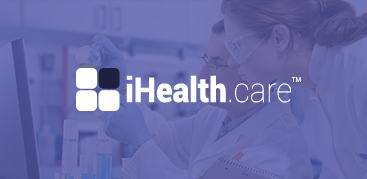 A tool by Healthsoft™ designed especially for phlebotomists. Now you do not have to depend on spreadsheets and texts. Using iHomeHealth.care® is as easy as 1-2-3.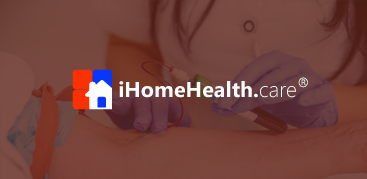 Create and organize your next health event with one of the kinds, QR code based registration,  ordering and screening system with a full integration with laboratories.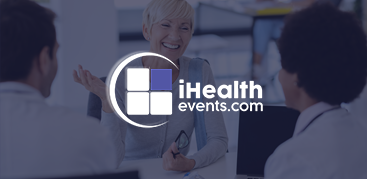 iHealth.care's lab result portal almost blew my socks off. Simple... Intuitive...No training needed. My clients are very happy and client satisfaction through the roof.
— M Patel, DGL

iHomeHealth.care - Easy!!! I Love IT!!! Why are you so good to me!!! Thank you.
— M Mitchem, VIP Labs

iHomeHealth.care - Loving this system btw!...
— Q, QC Phlebotomy Labs
Subscribe to our Newsletter
Subscribe to our newsletter & stay updated!