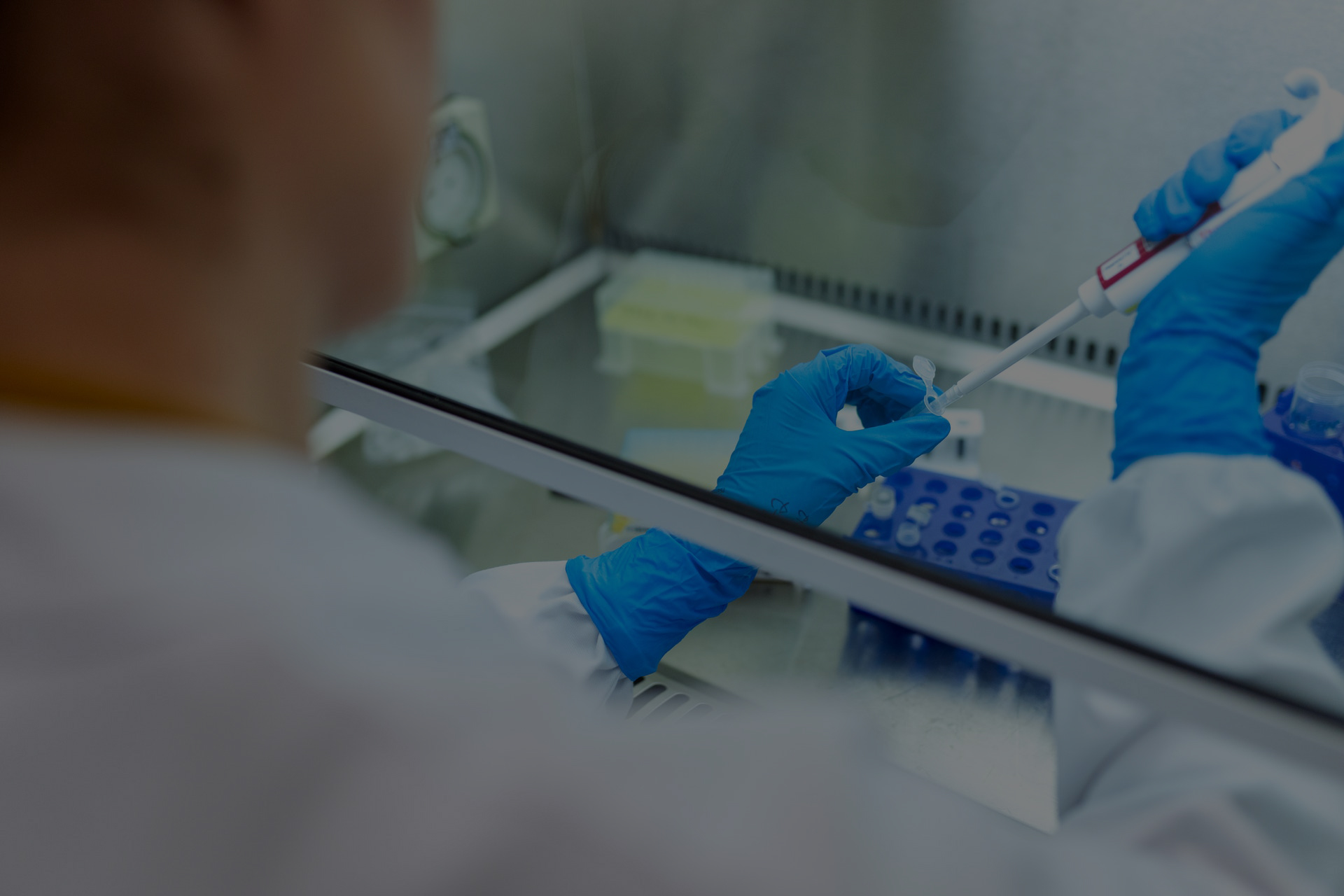 Flexible
A full-service platform that is as flexible as your business need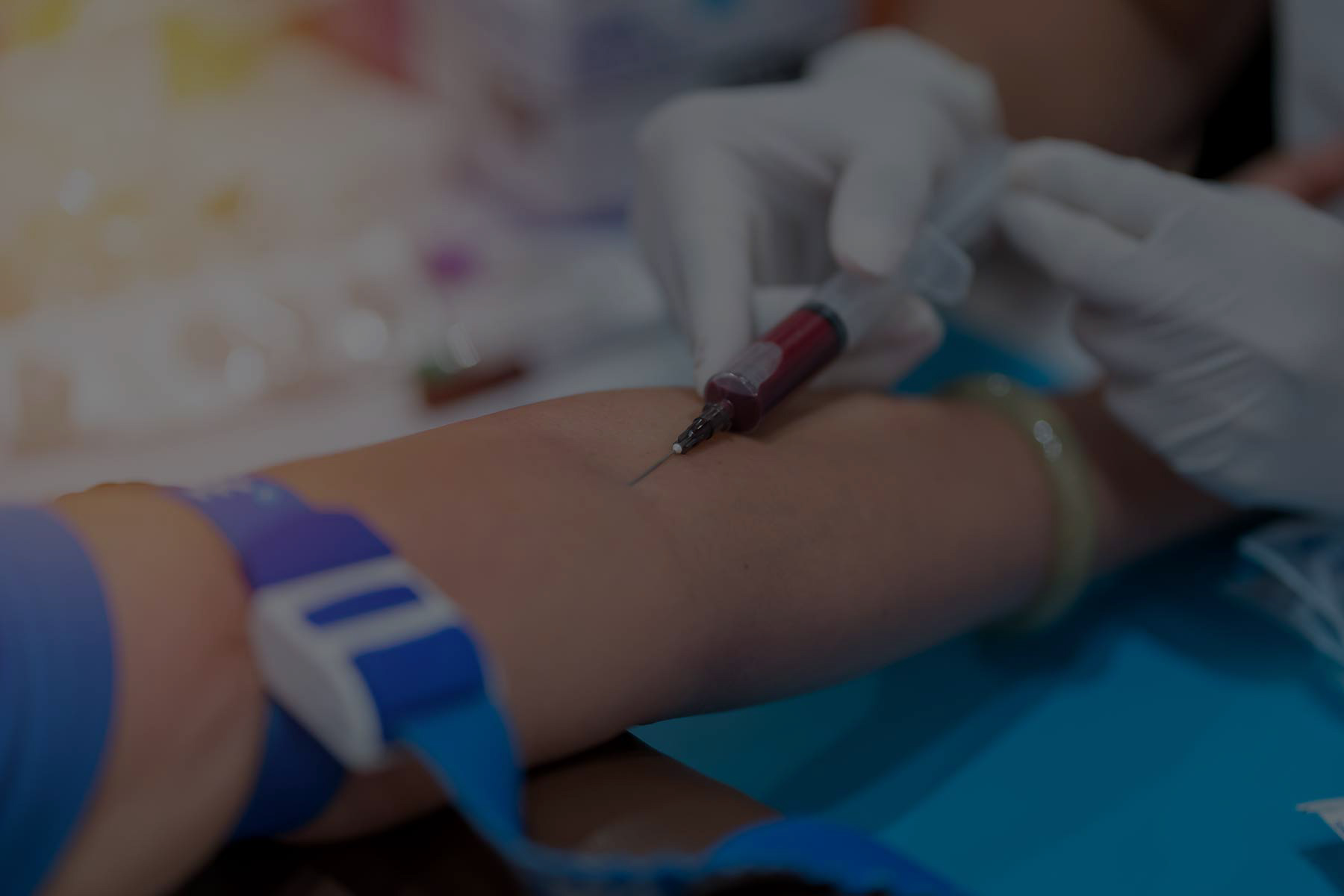 Modern
Meet the Healthcare Platform developed for the 21st century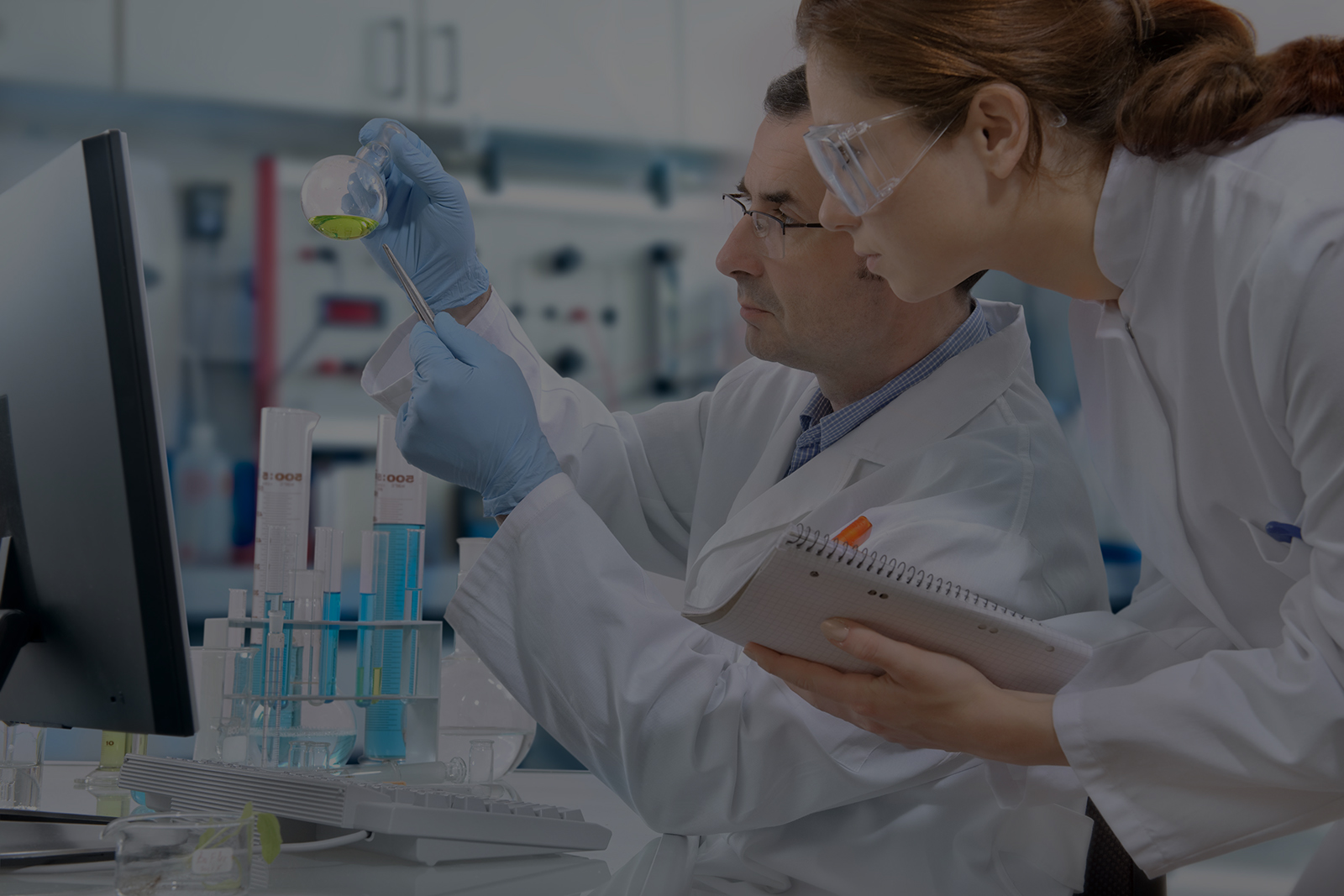 Innovative
Utilizes the advances of the last decade in cloud computing, AI, and big-data analytics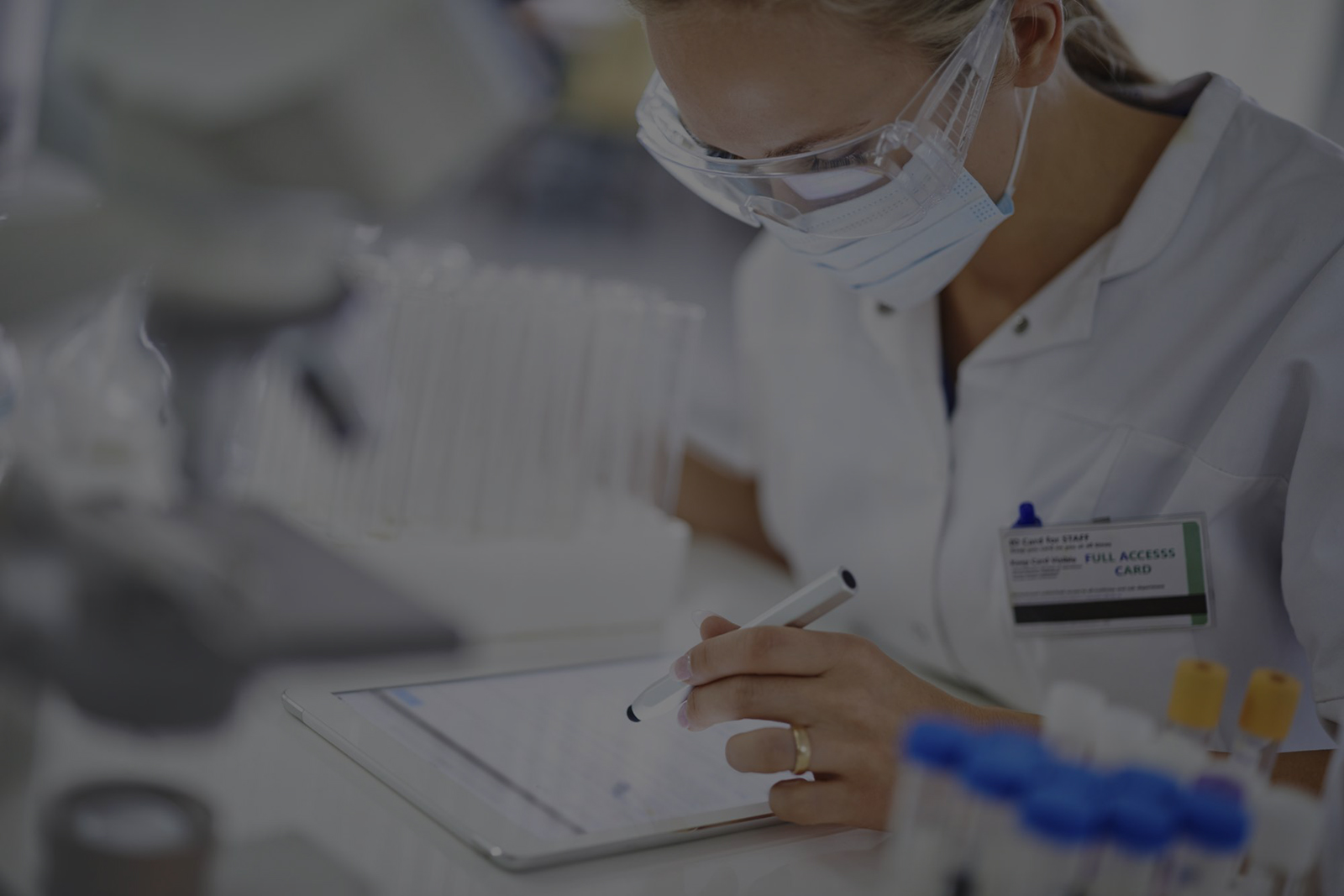 Simple
Single integrated platform that streamlines the entire life cycle that makes sense
Since its founding in 2006, Healthsoft has been supporting the transformation of Laboratories everywhere. iHealth, iHomeHealth and iHealthevents streamlines the entire workflow to increase throughput.
iHealth.care is a versatile, leading-edge technology based, Laboratory Information System designed to streamline, simplify and support the mission critical activities of today's sophisticated IDN, hospital and reference laboratories.
By utilizing the advances of the last decade in cloud computing, artificial intelligence, big data analytics and location tracking among others, iHealth.care offers your laboratory an extremely stable, reliable and cost-effective system.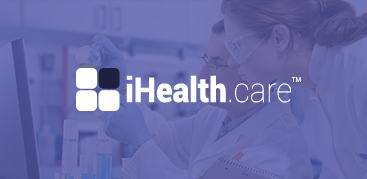 A tool by Healthsoft designed especially for phlebotomists. Now you do not have to depend on spreadsheets and texts. Using iHomeHealth.care is as easy as 1-2-3.
No hardware to install, no software license to buy, no maintenance contracts. Just start using it. It includes Real-time management of the mobile workforce from order entry to collection to transport to the results and Billing. You have all your needs satisfied by a single system all included.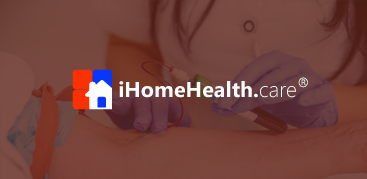 Ready to organize and set up blood draw and testing camp at your Sports event, Temple, Church, YMCA, Cultural event, Museum? Create and organize your next health event with one of the kind, QR code-based registration, ordering and screening system.
This unique solution supports a total paperless workflow that supports self-registration, online screening and Point of Care CLIA waive testing with reporting while integrating it fully with Laboratory of your choice.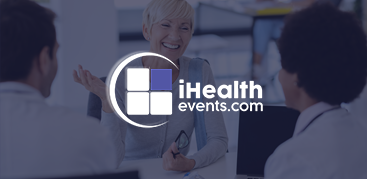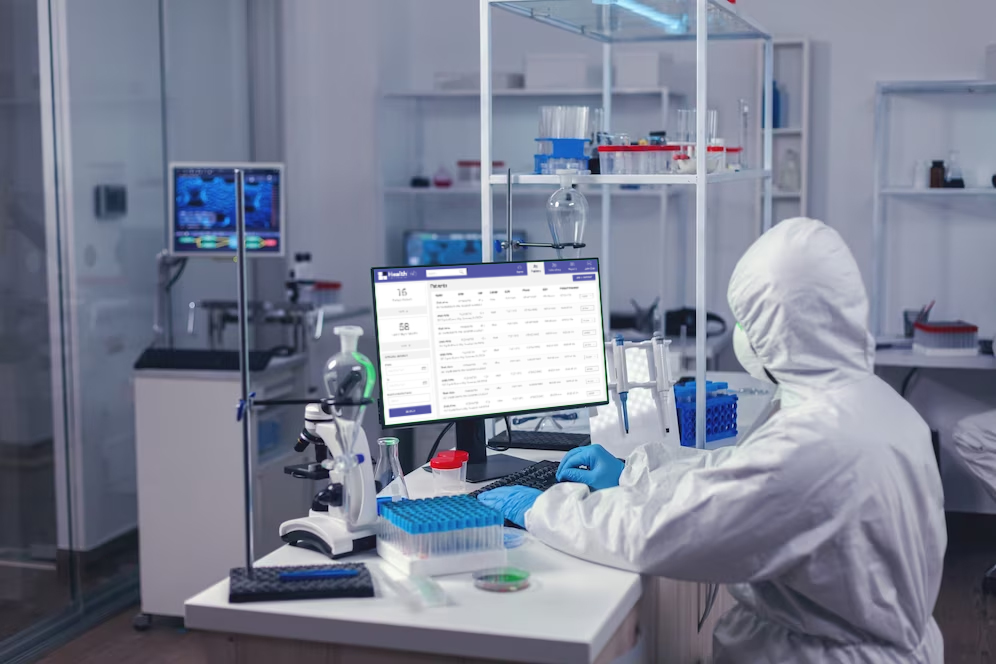 Relied on by many laboratories and healthcare providers, the Healthsoft Platform offers several unique advantages. It improves efficiency and productivity by automating and standardizing laboratory processes and enhances quality and accuracy by reducing human errors and ensuring compliance with regulations and standards. It increases flexibility and scalability by allowing customization and integration with other systems and devices and reduces costs and risks by optimizing resource utilization and minimizing downtime and maintenance.
A proven platform like Healthsoft's offers greater confidence and trust by ensuring that the system meets the expectations and needs of the users and the stakeholders. The faster implementation and adoption by minimizing the learning curve and the need for extensive training and support. The Lower total cost of ownership by minimizing the risks of failures, errors, or defects that could compromise the system or the data.
Unlike traditional laboratory information management systems (LIMS), the Healthsoft Platform is a next-generation platform that drives process efficiency and innovation by integrating workflows, automating operations, eliminating bottlenecks, and fostering collaboration.
With built-in business logic and an open architecture, it simplifies daily work, leverages results on a corporate scale, and empowers the establishment of novel technologies and workflows.
Healthsoft's iHealth platform is more than just software, it's a smart platform that integrates seamlessly with your existing equipment and systems, and provides you with real-time data and insights to optimize your processes and outcomes. Whether you need to manage samples, track inventory, generate reports, or collaborate with colleagues, Healthsoft has you covered. iHealth platform is the ultimate solution for your needs.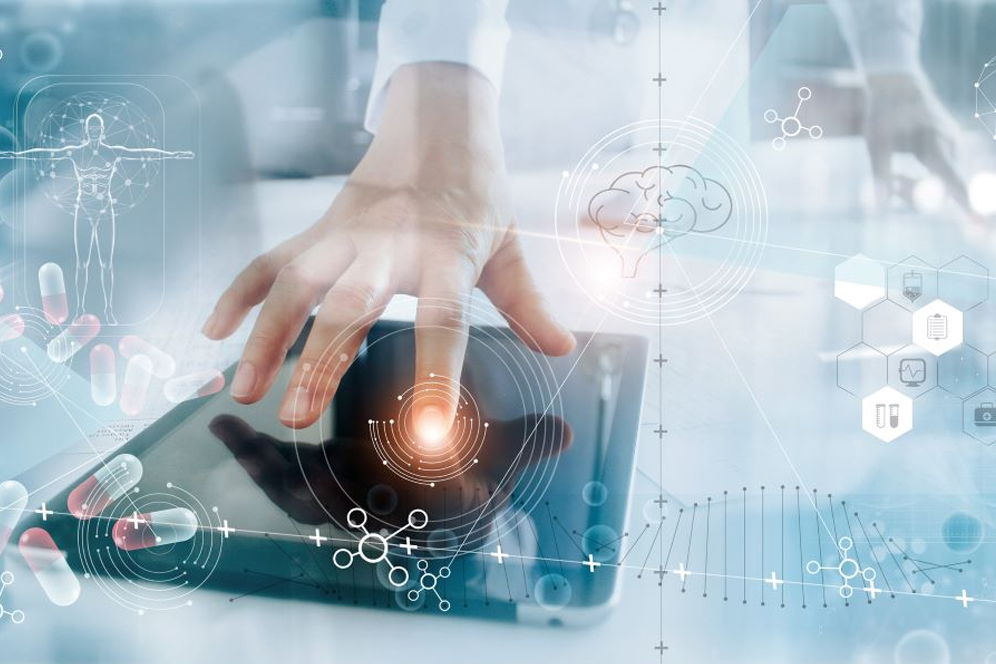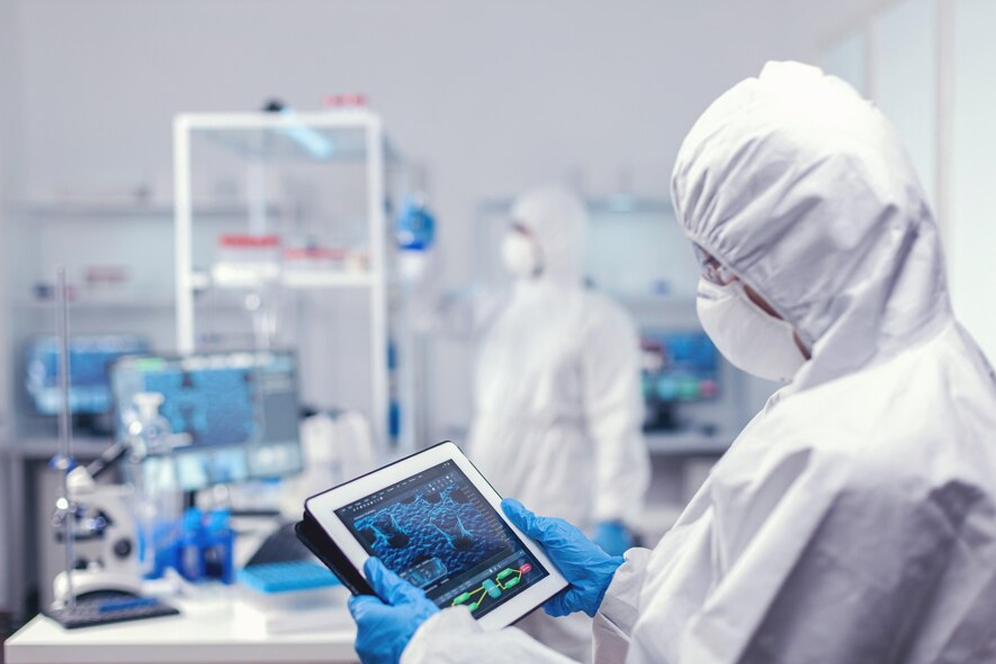 Transformative. Our Services.
Not all software solutions are created equal. Some are outdated, inflexible, or incompatible with modern standards and technologies. That's why we offer a transformative plateform that is designed to meet the needs and challenges of today's laboratories and phlebotomy services. Our plateform is cloud-based, scalable, secure, and compliant with the latest regulations and best practices. It also features a user-friendly interface, customizable workflows, advanced reporting capabilities, and seamless interoperability with other systems.
Healthsoft offers a variety of consulting and professional services to complement our Platform. These services facilitate optimal setup and usage of the platform, easily adopting best practices—as Software as a Service (SaaS).
Healthsoft™ was founded in 2006 with the motto "We care for Healthcare". The simple idea behind the creation of the company is to make state-of-the-art software solutions and services infrastructure for the healthcare industry to make everyday life for the providers easy. Our mission is to let the healthcare providers do what they are good at – provide service to the patients.
All our software solutions include, product maintenance, backups, and hosting all included. All you need is an internet-enabled device. You will receive all current and future updates, features, and UI enhancements at no extra cost.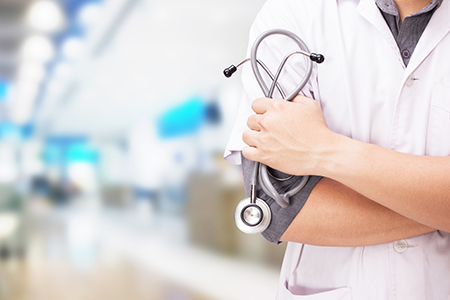 iHealth.care's lab result portal almost blew my socks off. Simple... Intuitive...No training needed. My clients are very happy and client satisfaction through the roof.
— M Patel, DGL

iHomeHealth.care - Easy!!! I Love IT!!! Why are you so good to me!!! Thank you.
— M Mitchem, VIP Labs

iHomeHealth.care - Loving this system btw!...
— Q, QC Phlebotomy Labs
Subscribe to our Newsletter
Subscribe to our newsletter & stay updated!