A tool by Healthsoft designed especially for phlebotomists. Now you do not have to depend on spreadsheets and texts. Using iHomeHealth.care is as easy as 1-2-3. No hardware to install, no software license to buy, no maintenance contracts. Just start using it. It includes Real-time management of the mobile workforce from order entry to collection to transport to the results and Billing. You have all your needs satisfied by a single system all included. A client portal for your clients to do the order entry and receive results. Automated routing, assignment, and real-time status from the field are just a few of the ways that we can improve the way you do business. With over two decades of expertise in the healthcare field, Healthsoft is there for all your needs with our installation services, our training services, or our consulting services.
All features you need for Outreach

Real-time management of the mobile workforce

Online Order Entry (CPOE) as easy as paper requisition

Requisition with barcoded specimen labels

Automated Routing

Automated Assignment

Specimen Labeling onsite

Client Report Portal

Integrated Document management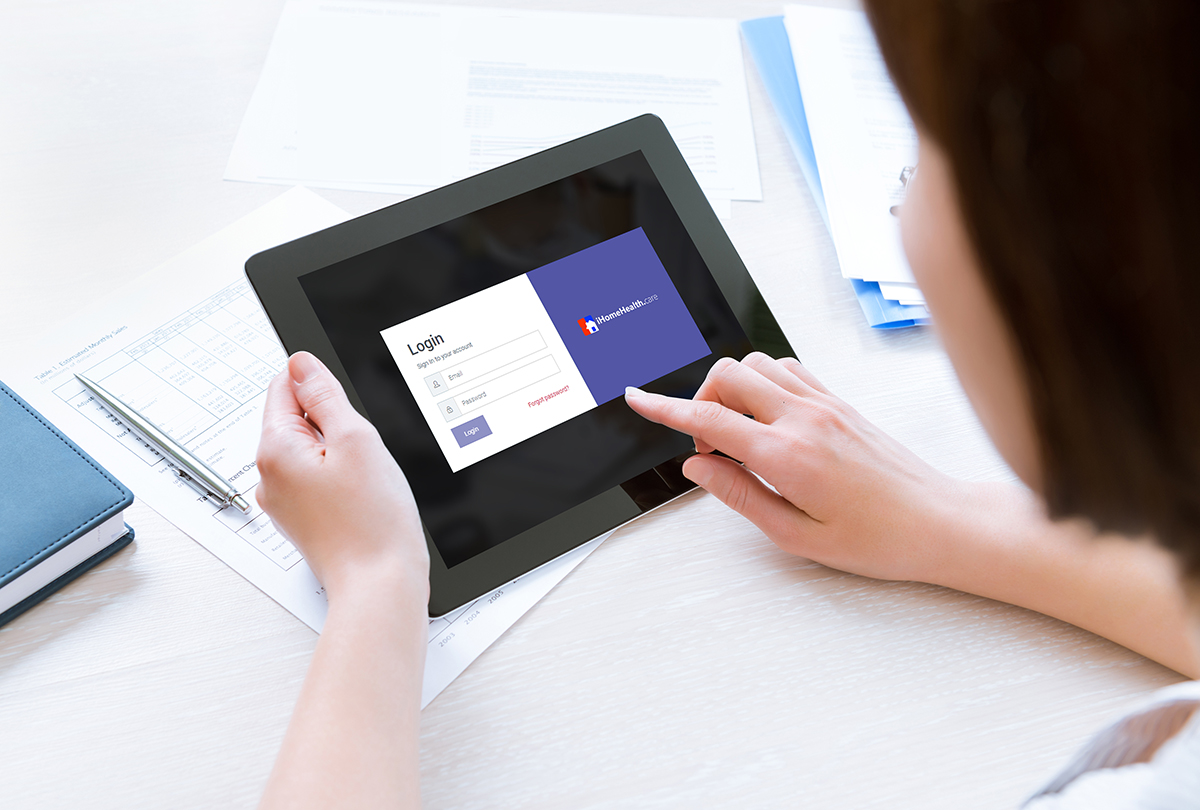 Subscribe to our Newsletter
Subscribe to our newsletter & stay updated!