Never has there been such a comprehensive group of Laboratory Information Systems Suite software designed to address your every need. iHealth suite focuses on optimizing your lab's operation while exhibiting coherent and consistent connectivity to laboratory instruments, robotics, and other information systems.
Healthsoft's LIS solution (iHealthLab) provides quantifiable improvements in clinical outcomes, workflow efficiencies, and return on investment. Combined with its advanced integration capabilities, it is easy to understand why iHealthLab is in use at many of the largest and most sophisticated hospital and laboratory environments around the world.
iHealthLab is a premier LIS that helps clients reach top productivity in the laboratory environment. It provides healthcare facilities with full multisite consolidation, flexible patient and management reporting, specimen tracking, and more.
Full Specimen processing workflow

Specimen Labeling and tracking to eliminates errors

Online Order Entry (CPOE or onsite) as easy as paper requisition

An instrument interface Gateway

A full-featured HL7 integration engine for EMR and Billing integrations

Integrated Document management

Client Report Portal

Patient and Management reporting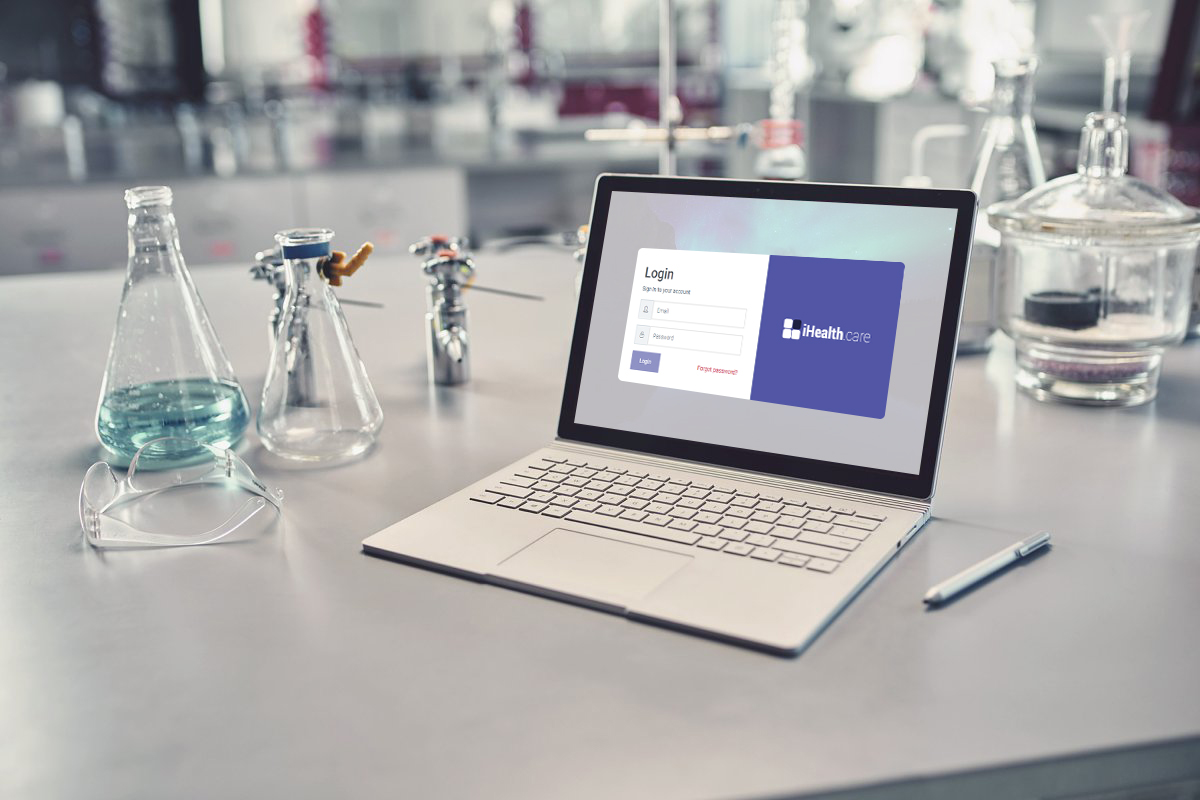 Subscribe to our Newsletter
Subscribe to our newsletter & stay updated!