iHealth.care™ is a versatile, leading-edge technology based, Laboratory Information System designed to streamline, simplify and support the mission critical activities of today's sophisticated IDN, hospital and reference laboratories.
By utilizing the advances of the last decade in cloud computing, artificial intelligence, big data analytics and location tracking among others, iHealth.care™ offers your laboratory an extremely stable, reliable and cost-effective system.
iHealth.care™ offers a single integrated platform that streamlines the entire life cycle of a laboratory order whether from traditional lab orders (manual or HL7 integration), kit draws or direct-to-consumer testing.
iHealth suite focuses on optimizing your lab's operation while exhibiting coherent and consistent connectivity to laboratory instruments, robotics, and other information systems.
Healthsoft's LIS solution (iHealth.care™) provides quantifiable improvements in clinical outcomes, workflow efficiencies, and return on investment. Combined with its advanced integration capabilities, it is easy to understand why iHealth Lab is in use at many of the largest and most sophisticated laboratory environments around the world.
iHealth Lab is a premier LIS that helps clients reach top productivity in the laboratory environment. It provides healthcare facilities with full multisite consolidation, flexible patient and management reporting, specimen tracking, and more.
Full Specimen processing workflow

Specimen Labeling and tracking to eliminates errors

Online Order Entry (CPOE or onsite) as easy as paper requisition

An instrument interface Gateway

A full-featured HL7 integration engine for EMR and Billing integrations

Integrated Document management

Client Report Portal

Patient and Management reporting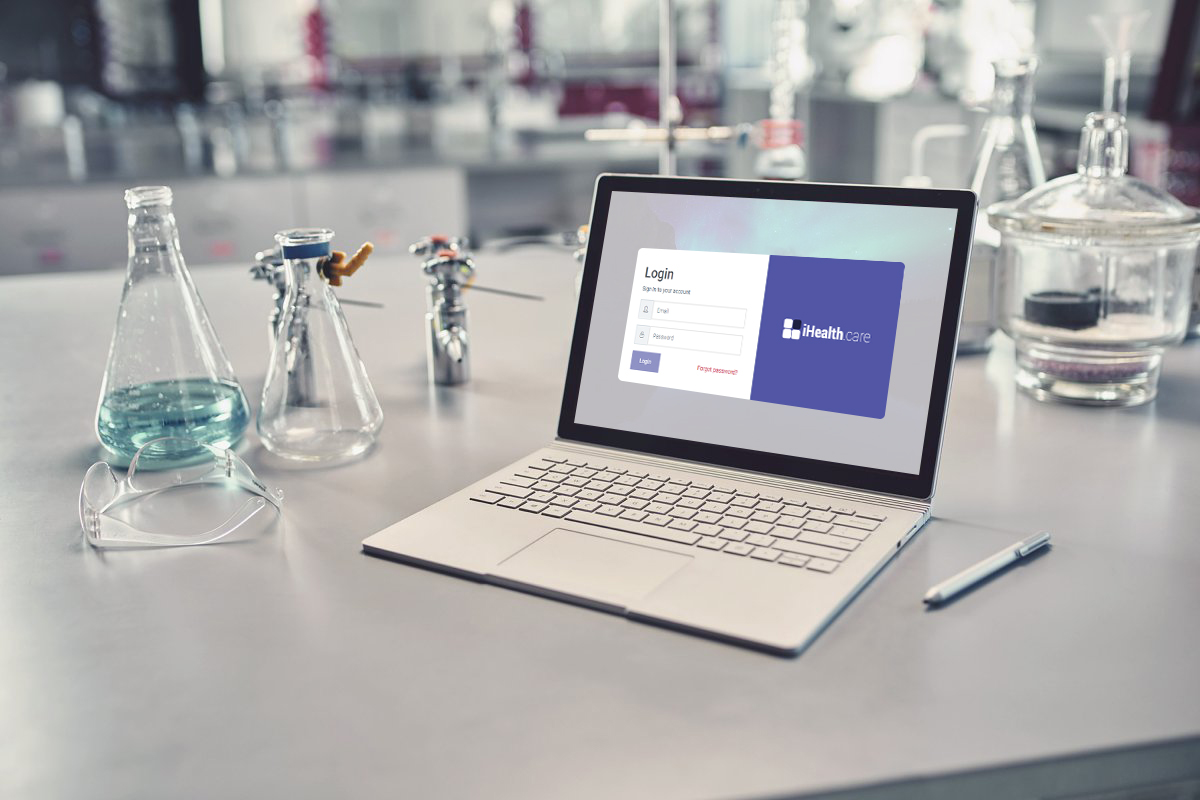 Subscribe to our Newsletter
Subscribe to our newsletter & stay updated!