iHealth.care is a versatile, leading-edge technology based, Laboratory Information System designed to streamline, simplify and support the mission critical activities of today's sophisticated IDN, hospital and reference laboratories.
By utilizing the advances of the last decade in cloud computing, artificial intelligence, big data analytics and location tracking among others, iHealth.care offers your laboratory an extremely stable, reliable and cost-effective system.
iHealth.care offers a single integrated platform that streamlines the entire life cycle of a laboratory order whether from traditional lab orders (manual or HL7 integration), kit draws or direct-to-consumer testing.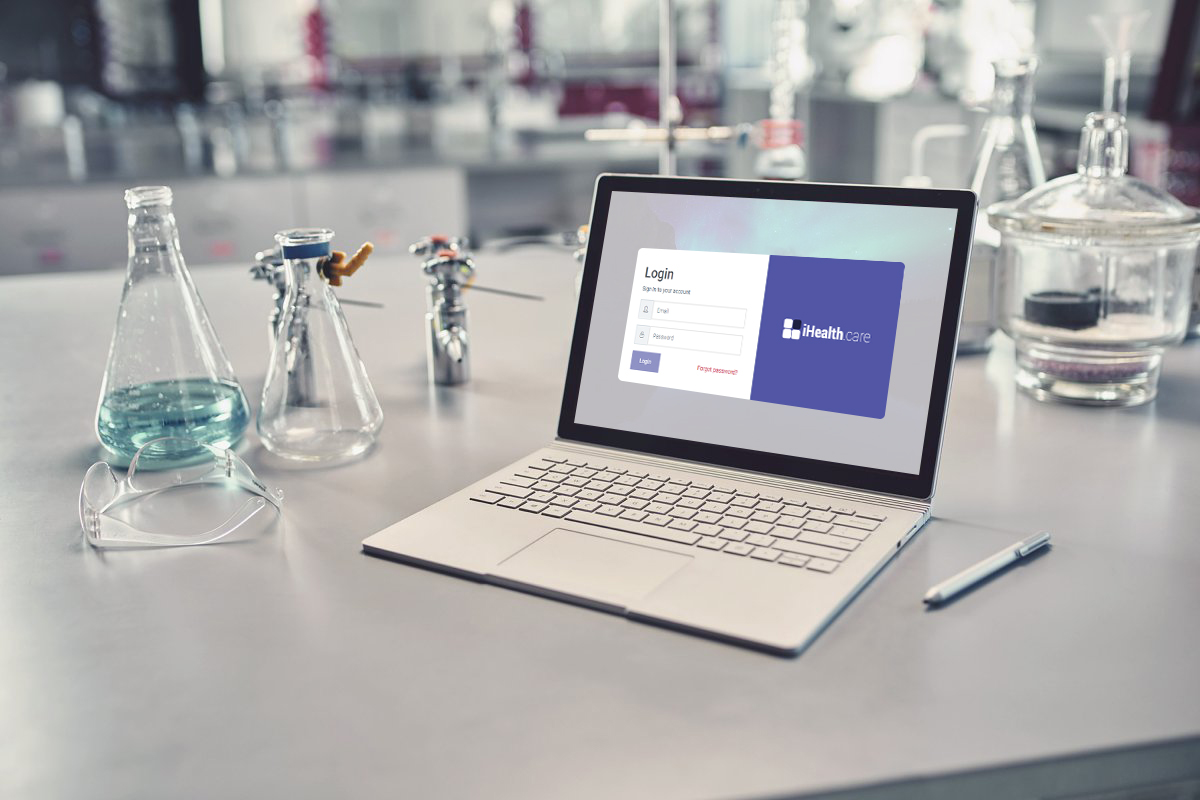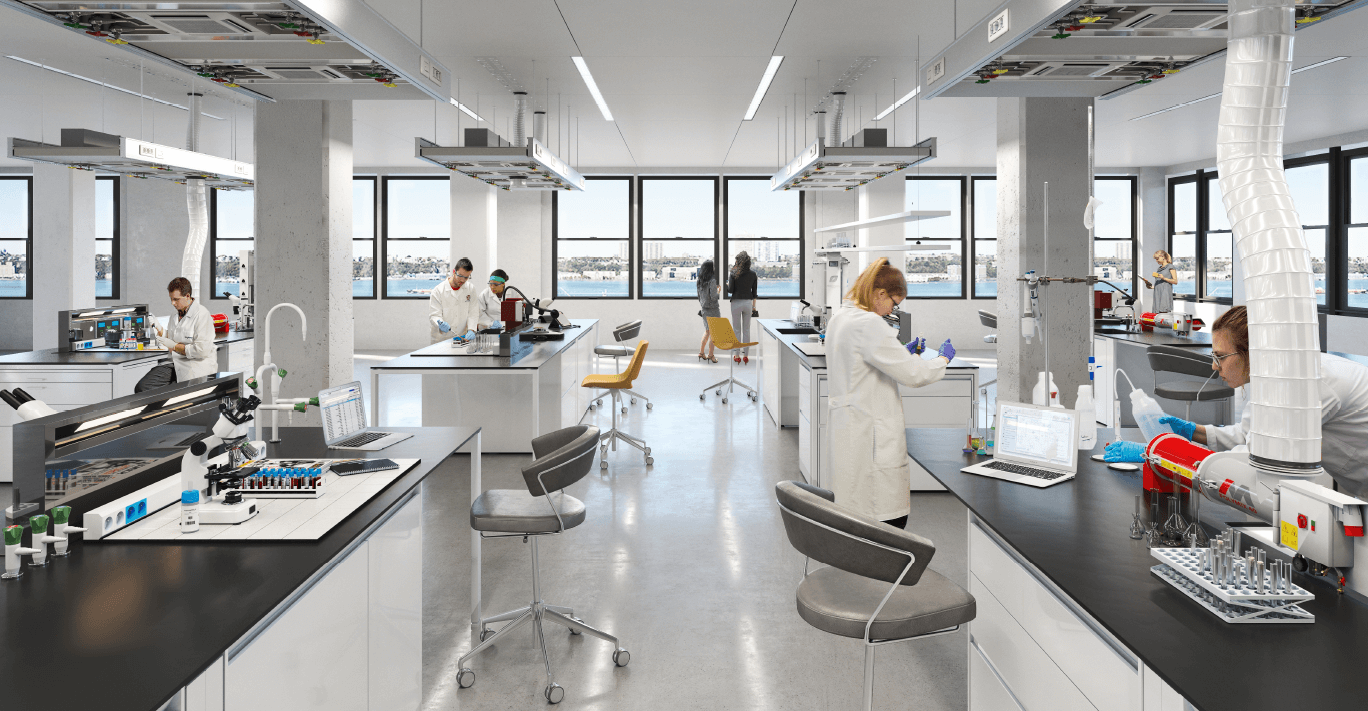 iHealth suite focuses on optimizing your lab's operation while exhibiting coherent and consistent connectivity to laboratory instruments, robotics, and other information systems.
Healthsoft's LIS solution (iHealth.care™) provides quantifiable improvements in clinical outcomes, workflow efficiencies, and return on investment. Combined with its advanced integration capabilities, it is easy to understand why iHealth.care™ is in use at many of the largest and most sophisticated laboratory environments around the world.
Instrument Interfaces
Maximize your high-throughput workflows.
with analyzer interfaces so your high-volume lab can keep up with testing demand. Instrument integrations complete in a matter of weeks – not months.
High-throughput instruments and analyzers are among the most expensive investments that labs make, so properly integrating them into lab workflows is an absolute necessity for processing large volumes of samples. However traditional third-party instrument interfacing service providers are challenging, unresponsive, and costly to work with.
Healthsoft™'s proprietary connectivity solution interfaces instruments to the lab information system more reliably and at least 60% faster than third-party interfacing vendors. We manage the entire integration process, end-to-end so that you can focus on growing your lab services.
HL7 Interfacing Solutions
Don't let HL7 integrations be the bottleneck for your lab's growth.
Lab orders in or out, test results in or out, Billing. Connect your lab to external systems to ensure a smooth workflow for both you and your partners. The entire integration process is managed, end-to-end, so that you can focus on growing your lab services.
Integrated Orders & Results Portal
Healthsoft™ also offers an alternative solution to EHR interfaces via its natively-integrated Client Portal – available at no additional cost.
This user-friendly, all-in-one solution is an ordering portal, patient self-registration page, and results-delivery system that simplifies the ordering process for healthcare providers while reducing expenses for the lab.
Any questions? Sign up for a demo.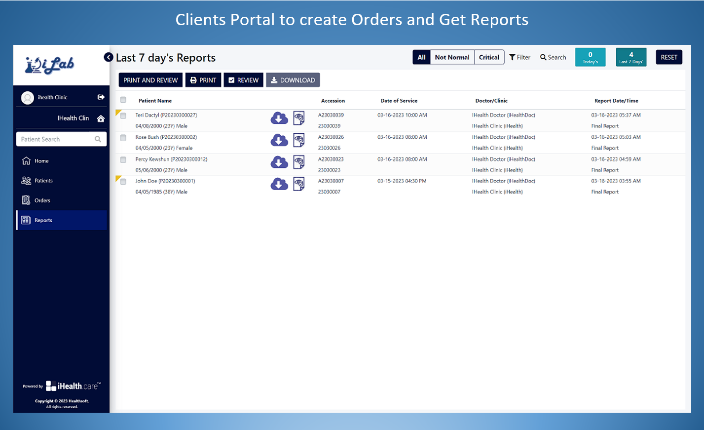 Not just another software vendor
Healthsoft™ offers a platform of interconnected solutions that meet your team's software needs and seamlessly expand to support additional needs over time.
Subscribe to our Newsletter
Subscribe to our newsletter & stay updated!